Identifying threats requires a thorough inspection of every form of content, including unpacking and extracting deeply embedded documents. Cyber threats have continued to grow rapidly in recent years as companies have started to realize the danger that lies around the visual corner. Modern technologies such as layered and endpoint security are coming into play as essential ways to build up defenses and prevent embarrassing headline-grabbing data leaks. In 2016, a cybersecurity poll conducted by the Information Systems Audit and Control Association found that 74% of the people expected some form of a cyber-attack to occur in 2016.
What can organizations do to combat cyber-attacks and the complexities that come with them? Often, business gets milked of their resources and capital while trying to save important data from being accessed by hackers. Here are a couple of strategies that can help with cyber threat detection and prevention.
1. Integration Through Technology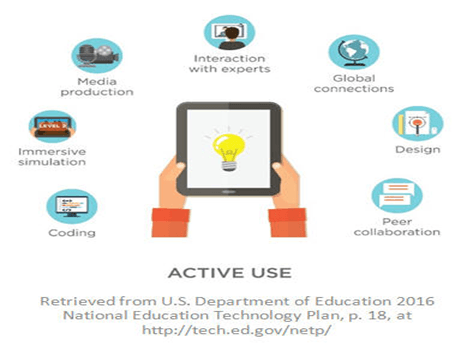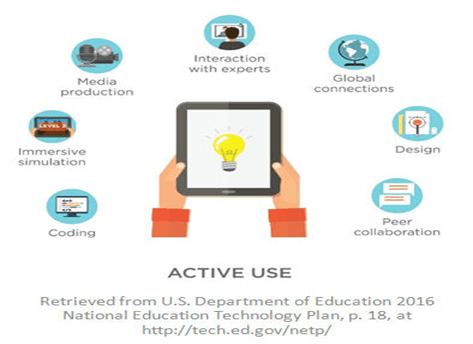 Since competing technologies within the markets are now consolidating, anti-malware and application integrity protection tools can be used to monitor user behavior and analyze activities online. However, this strategy can only help those organizations that aim to make their security tools more user-friendly and easier to manage so that attacks can be detected and prevented in time.
2. Endpoint Solutions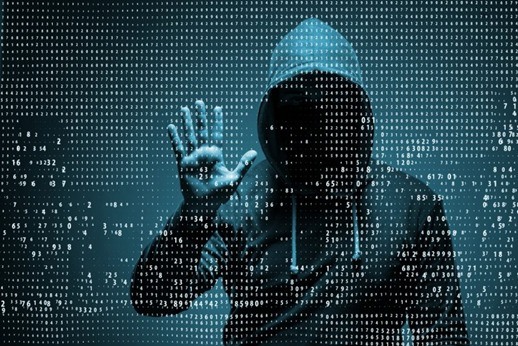 In the past, the monitoring of user and application behavior have been performed in isolation by completely separate technologies. However, in recent years, both these behaviors have started to integrate so that businesses are provided with more advanced insight into future solutions to their cyber-threat problems. Cloud technology is a solution to this problem. The endpoint protection platforms that combine security in the cloud make it easier to prevent threats while constantly being on the lookout for them through a cloud-delivered platform.
3. Combining New and Existing Technologies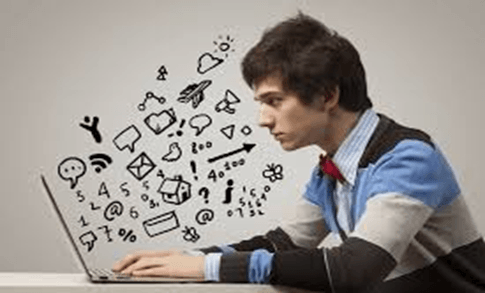 Even though they are outdated, anti-malware, patch management, and secure configuration are still widely used. These technologies are seen as ineffective against advanced attacks but are still required. If we merge previous technologies with modern technologies, for example, machine learning and artificial intelligence, we can benefit from security automation and prevent dangerous unknown threats. There can never be too much cyber security.
4. Machine Learning and Artificial Intelligence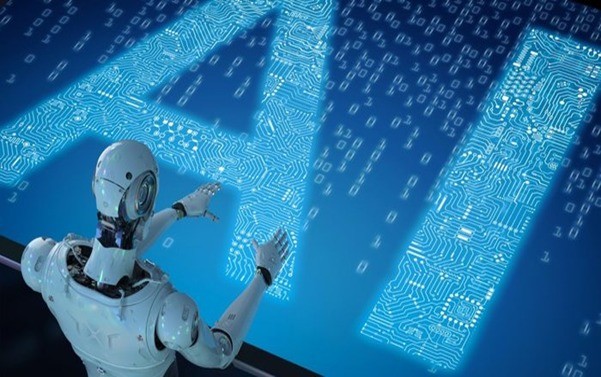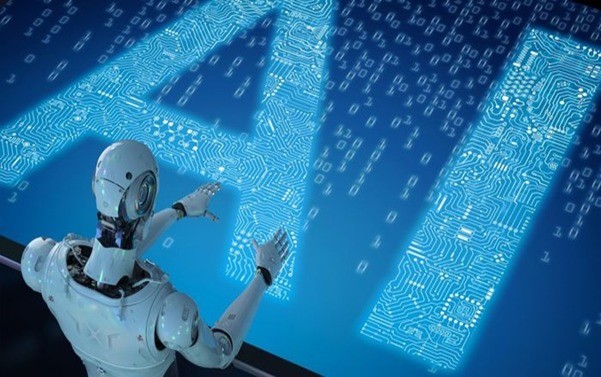 Machine learning and AI are currently the leading technology in security and they have the capability to transform the security system over the next few years. Machine learning can be used to ensure the smooth running of applications by monitoring deviations from 'known good' code activity. This may be difficult because of the amount of data involved in the system, but due to machine learning, it is easier and more cost-effective to collect and analyze data in the cloud to spot recurring patterns. Different companies also use machine learning and AI to spot patterns of behavior in their security systems that are considered normal, instead of threatening.
5. Training Employees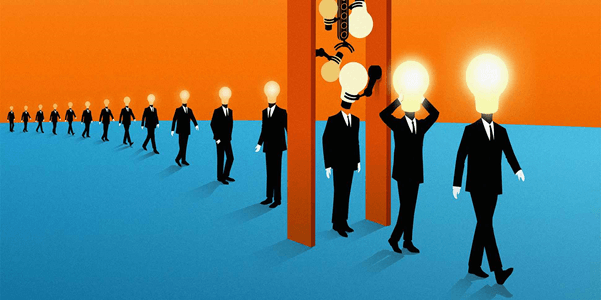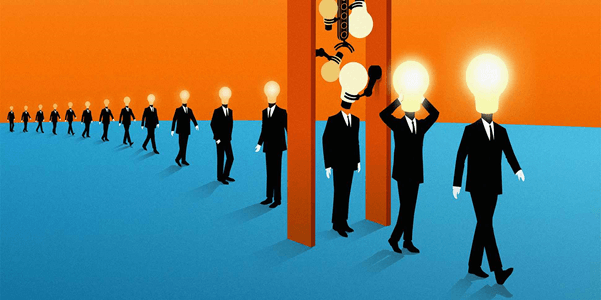 Employees are the crucial first step in identifying cyber-attacks. They can help identify suspicions in their emails or across various platforms on the internet. If employees are not sufficiently educated, they might walk the company into a malware attack. This would cause a loss of data or funds, negatively affecting the business.
6. Partners Need to be Vetted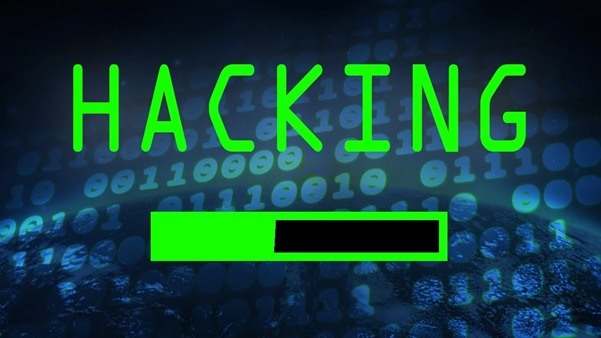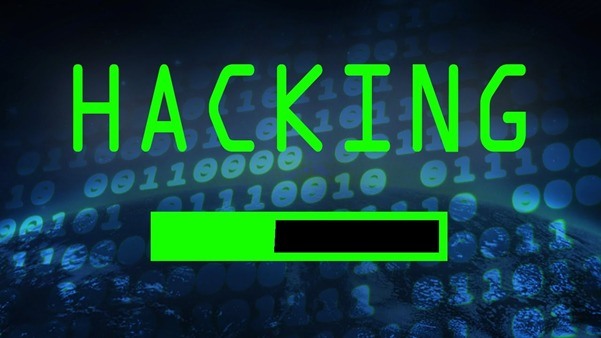 Hackers can easily gain access through third-party vendors. They can be granted access to a network that has a lot of important data. However, before access is granted to anyone, it is important to know how they view and handle cyber security. In order to have an efficient business relationship, there should always be a plan to counter any type of cyber-attack.
7. Plan For Those Workers Operating From Home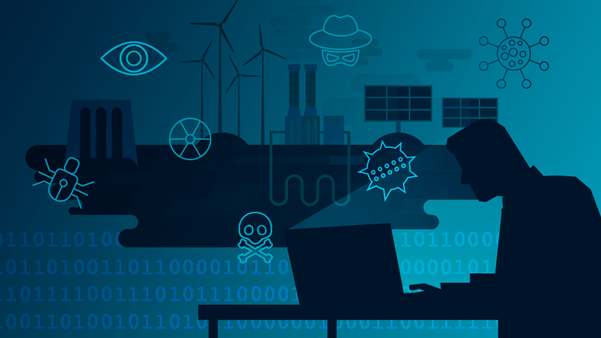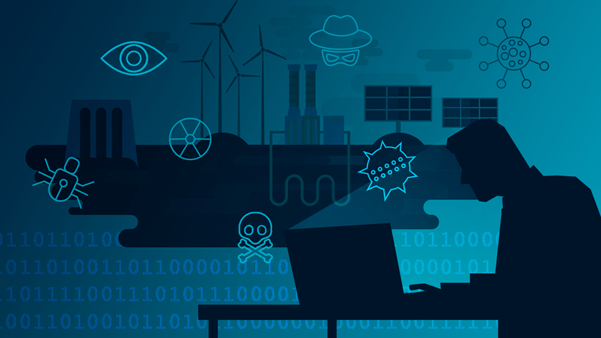 Many workers sometimes have access to company networks from computers at home or on the road. This poses a huge cyber threat to the business. According to a 2015 Wells Fargo report, workers operating from home or any outside source to the office should evaluate their mobile or computer management, procedures, and requirements. They should employ a multi-level verification in order to ensure that only a certain number of authorized partners gain access to systems or important data of the company.
8. Security Blankets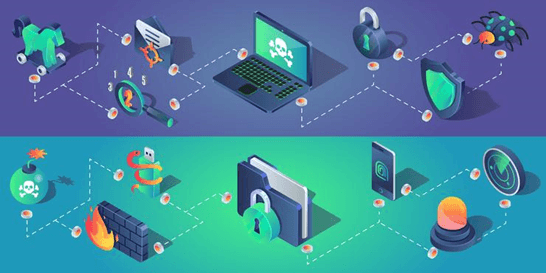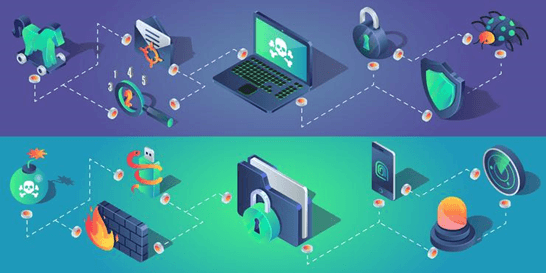 According to a cyber-security poll from ISACA and the RSA conference in 2016, 30% of participants faced phishing attacks every single day. It is humanly impossible to barricade a company from all attacks but it is important to have a backup plan. Cyber insurance has recently become popular in the markets as more and more cooperate business have started to fall back on it. The insurance provides funding and advice on how to deal with a random cyber-attack.