Cyber Security Trends to Know in 2020 (InfoGraphic)
21st January 2020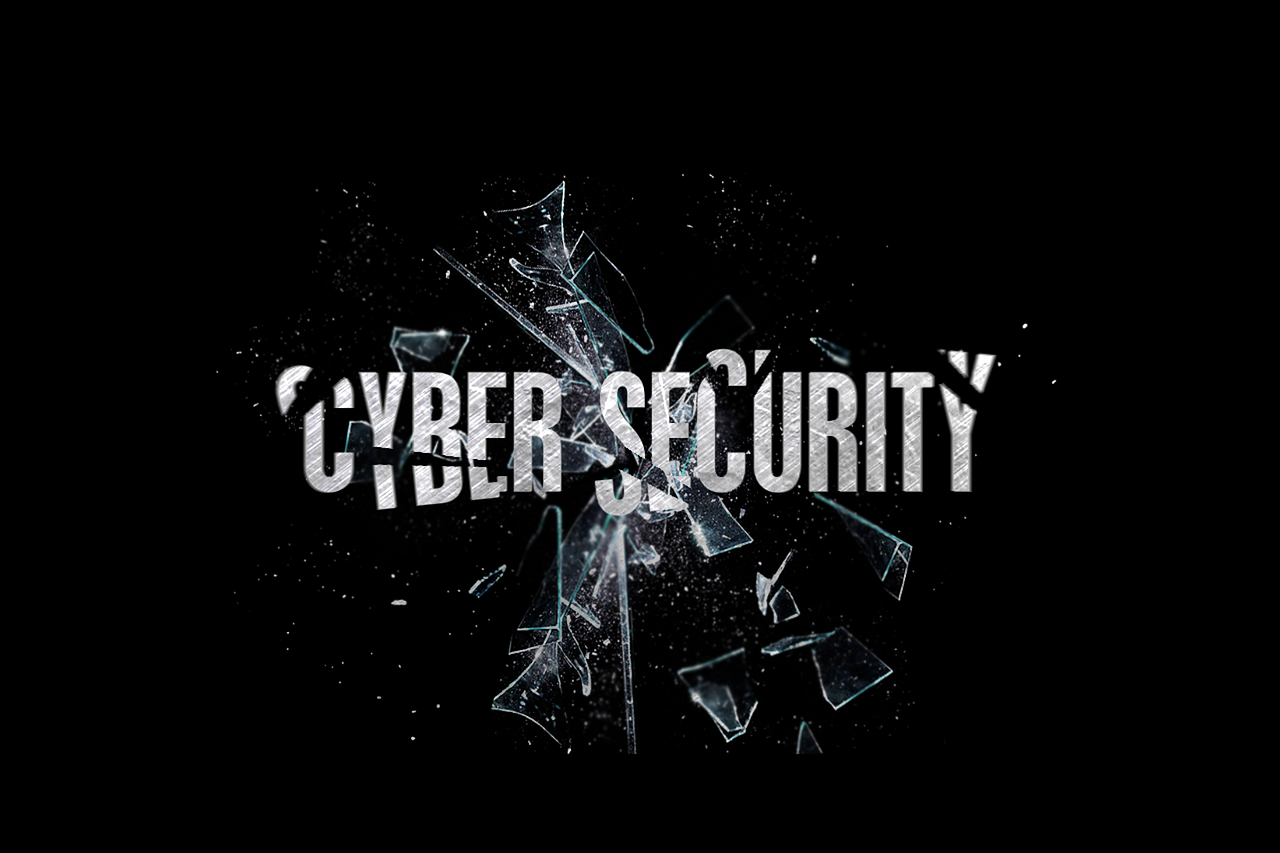 Are you planning to revamp your IT security for the New Year? Check out this guide to find out the top trends taking over cyber security in 2020.
Did you know that seven out of ten businesses are not prepared to respond to a cyber-attack? The lack of a cyber security strategy exposes your organisation to many serious risks. A cyber-attack can result in some nasty consequences including:
– lost money
– loss of data
– costly recovery expenses
– reduced customer trust
– reputational damage
Cyber security is perhaps the biggest threat to today's organisations. It's clear that companies today can't afford to be complacent about cyber security.
Did You Know That A Hacking Attack Occurs Every 39 Seconds?
"There are only two types of companies: those that have been hacked, and those that will be." – Robert Mueller, former FBI Director
As cyber-attacks become more frequent and sophisticated, organisations face more risks than ever. As such, companies should aim to adopt the most advanced cyber security technology available.
What Are the Top 5 Cyber security Trends to Look Out for in 2020?
Data Protection Regulation Expands Worldwide
In 2018, the European Union rolled out the General Data Protection Regulation (GDPR). GDPR targets organisations that operate or advertise within the EU. It aims to ensure that they process the data of European individuals in a transparent, secure and responsible way. Since 2018, Australia, Brazil and Canada have launched similar legislation. There are also similar data protection regulations on the way in many countries. In 2020, you should align your own data protection practices with GDPR in case similar regulation is introduced in your area.
Artificial Intelligence & Machine Learning Security Become More Popular
In 2020, artificial intelligence and machine learning technologies will revolutionise cyber security. Many cyber security tools now use AI and ML for functions such as:
– threat recognition
– malware prevention
– spam filters
– botnet detection
– identifying and fixing software vulnerabilities
By automating key tasks, AI and ML can boost the effectiveness of security solutions. This will allow companies to streamline processes and save resources.
Cloud Security Continues to Grow
Many organisations today are moving their data, workloads and applications to the cloud. Kaspersky Lab estimates that 75% of companies will move applications to the cloud in the next few years.
As such, companies must implement security measures to protect themselves against evolving threats. McAfee defines cloud security as: "the practices and technology that protect cloud computing environments from both external and internal cyber security threats." In 2020, cloud-security platform sales will become a $460 million industry.
Ongoing Development of Security for the Internet of Things
"The risk posed by hackers penetrating aircraft, automobiles, medical equipment, generators and other connected products could be far more significant than the risks from a breach of a business email server. Customers expect products and their data to be secure.
So a firm's ability to provide security is becoming a key source of value – and a potential differentiator." – How Smart, Connected Products Are Transforming Companies, Harvard Business Review
Experts expect that the number of Internet of Things (IoT) devices will exceed 20.4 billion this year. Yet, IoT security remains lacking as many IoT devices are not secure end-to-end. As such, devices are exposed to many risks including:
– hijacking
– data theft
– privacy leaks
In 2020, cyber security experts will continue to work on IoT security. We also hope to see the introduction of industry-wide IoT security standards.
Next-Gen Authentication Technology Goes Mainstream
In 2020, passwords remain one of the top attack points for hacking. This is because passwords have many weaknesses as an authentication and security tool. A 2017 Verizon report found that 81% of confirmed breaches are due to weak, reused, or stolen passwords. Gartner predicts that 90% of mid-size companies will switch to passwordless authentication by 2022.
Discover More Cyber security Trends
In 2020, it is up to organisations to vigilantly safeguard their assets and customers. Are you curious to learn more about cyber security trends in 2020? If so, you should read the infographic below from the team at Paradyn.
Notice
: Trying to get property 'name' of non-object in
/home/gonexcom/stabene.net/wp-content/themes/stabene/single.php
on line
40
Notice
: Trying to get property 'name' of non-object in
/home/gonexcom/stabene.net/wp-content/themes/stabene/single.php
on line
40
Notice
: Trying to get property 'name' of non-object in
/home/gonexcom/stabene.net/wp-content/themes/stabene/single.php
on line
40