One of the most important parts of your business success is a well-designed landing page. The best source of information for your clients regarding your products and services become available if you have succeeded in creating a good landing page.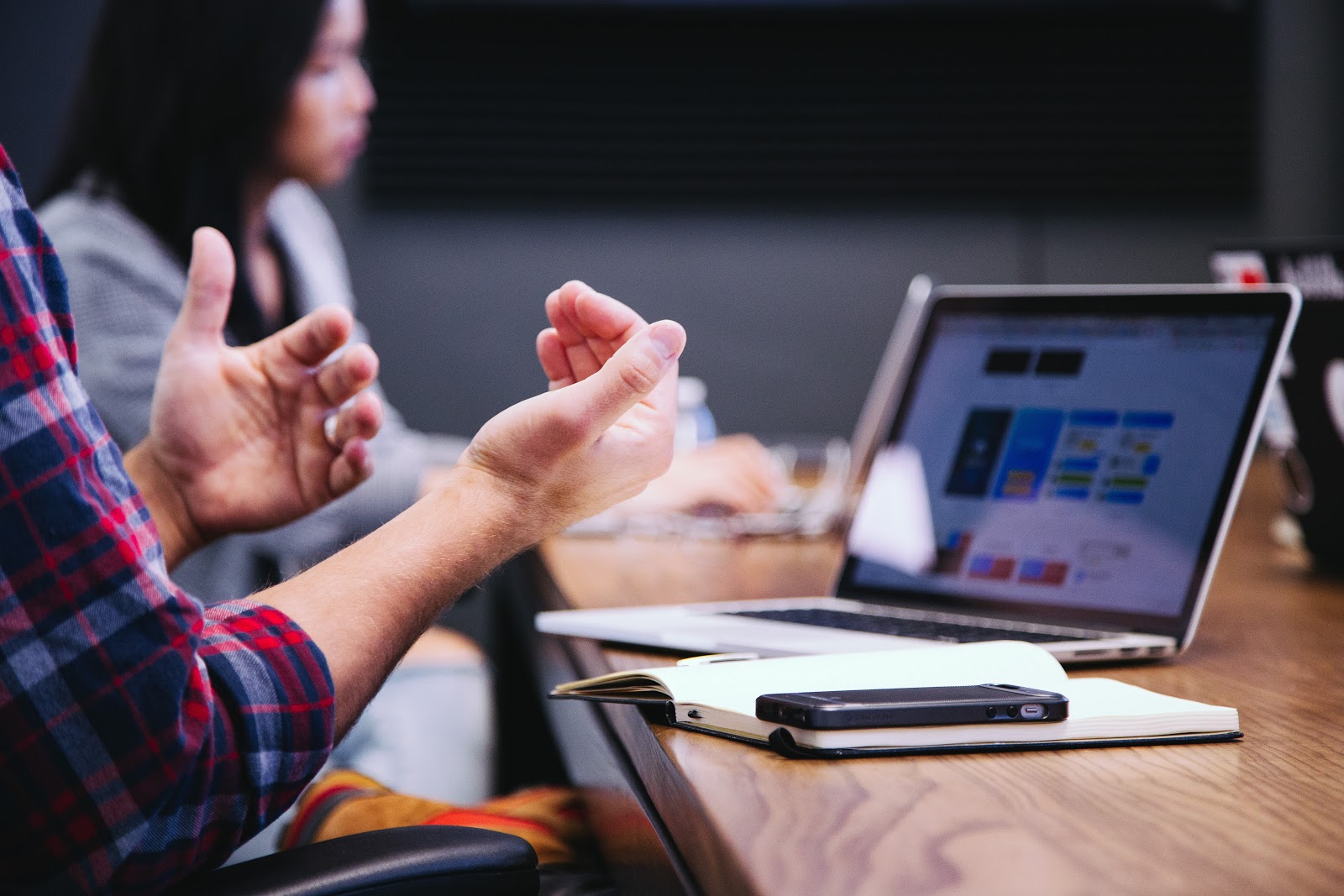 One of the proofs of it is that you manage to bring visitors, help them in collecting relevant and quality information and drive them in taking an action (i.e. making a purchase, subscribing, etc.).
A good marketing agency puts emphasis on creating successful and well-optimized landing pages as they help in increasing sales and conversion rates. Landing pages in its turn bring a positive influence on your business if you make use of various marketing strategies and best practices. One of such example are videos, which can improve conversions by 86%.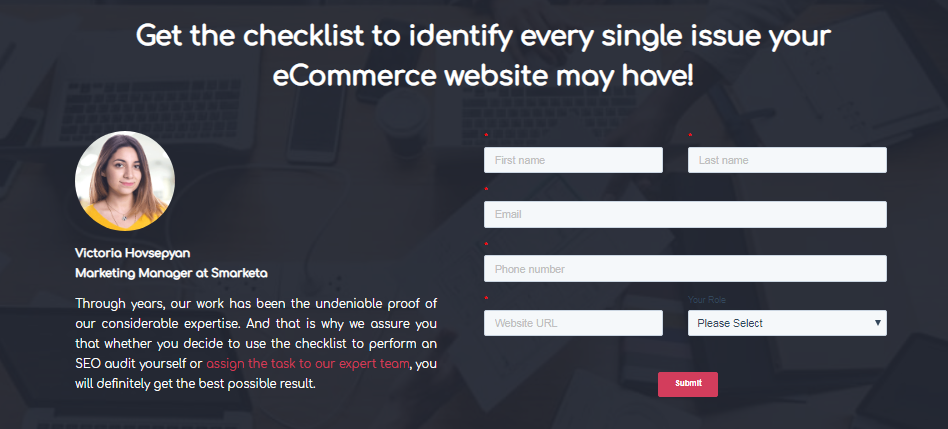 Building a landing page is not a difficult process due to a wide variety of user-friendly web builders. However, while making a choice, you need to take into consideration all the functions that each can include.
However, it is important to outline, that landing pages play a role for your potential customers for different reasons. It means, that a poor or ineffective landing page can have an influence on your customer's buying decision. Hence, you need to get informed about some general tips, which will help you to create a powerful landing page for your business:
1) Aligning your Offer with Your Audience
The value of content is not a secret for marketers. 61% of buyers can change their buying decision because of the content. Through it, marketers manage to reach a wider audience, that is why it should tell everything about the brand offers. 
You need in some terms be an educator and only, in this case, people will have much trust towards your business. Besides, meaningful content has the power to engage people and increase brand awareness.
2) Adding Images and Videos
Brain processes visuals 60.000 times faster than text, that is the reason that all of the powerful eCommerce businesses use videos and images in their landing pages. It captures people's attention and brings interests towards your brand, product or service. This type of information is easier to consume and understand. A well-chosen image has the power to "persuade" the customers to pass their next action. Besides, you can use them to show the details, that cannot be described by words.
3) Including Reviews
Reviews are crucial for not only search engines but for users as well. Sharing people's reviews can take your business to a higher level. Both negative and positive reviews need equal attention since your customers should have the feeling that you care for any of them.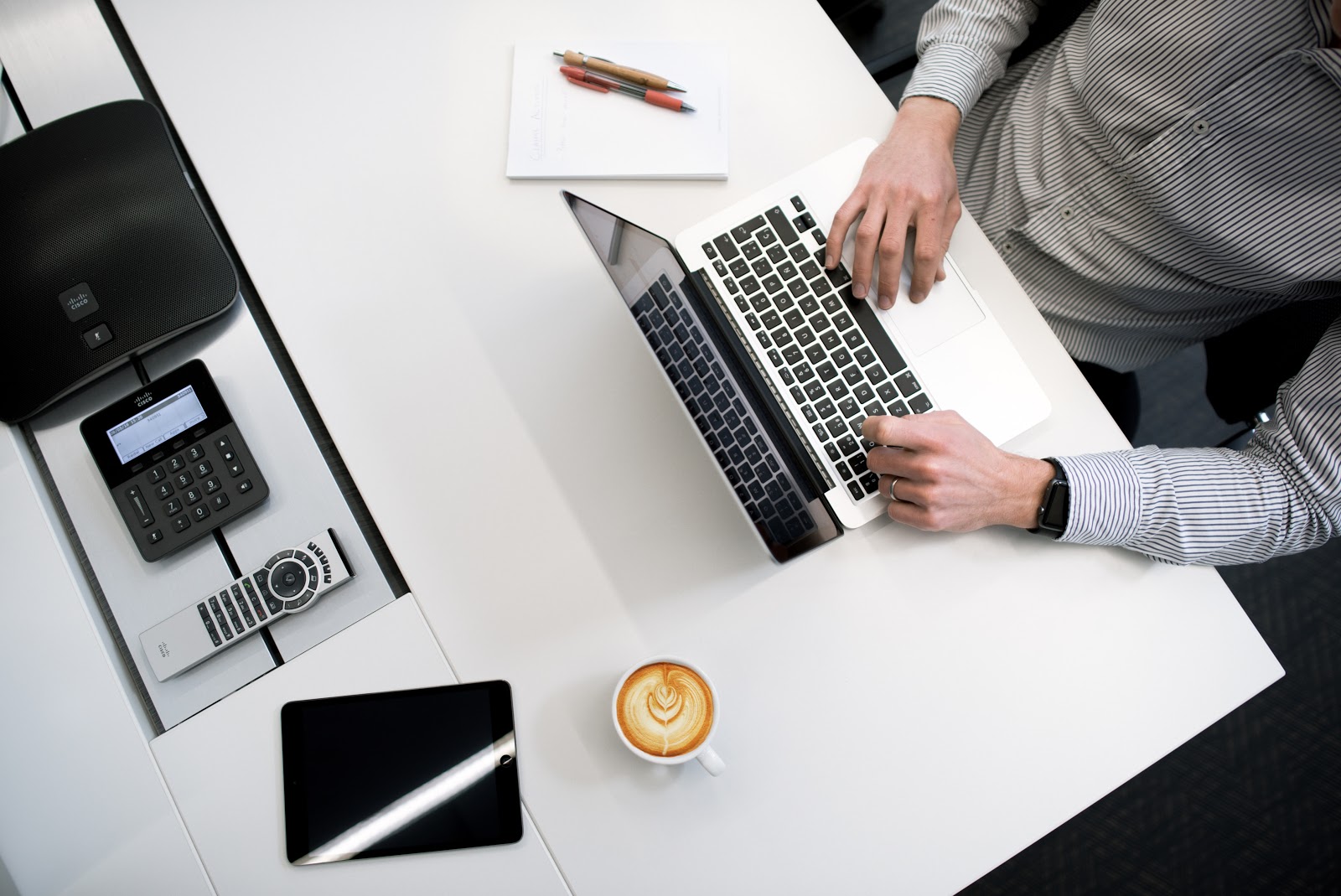 According to statistics, 72% of customers will not take any action without reading online reviews. It is considered to be one of the best ways to reduce bounce rate and increase conversions. 
4) Sharing Contact Information
Keeping your contact information current and fresh is a must for any business owner. 
"Customers Should Never Meet Any Difficulty In Getting Touch With You!"
If you do not provide contact information, your business does not seem to be trustworthy and you will fail in your online marketing efforts. Your contact page should include all the necessary information, including phone number, e-mail address, links for social media, physical address, etc..
5) Improving Page Speed and Making Navigation Easy 
It is useless to speak about landing page success or its best practices without properly optimizing website speed and improving navigation. 
Poor and complicated navigation reduce your website's conversions, since people like everything to be simple and in order when it comes to navigation. Website load speed can bring loss of 79% of your customers, since they claim, that in case of poor speed, they will never visit the website again.
6) Including an Effective Call-to-Action
Acting as a key element, which shows customers their next action, the Call-to-action button has become crucial for your landing page. It serves as a guide for your customers to pass to their next step. 
The absence or over-confusion of the CTAs can impact customer's buying behavior and the possibility that they will go to your competitors is really high. High-converting CTA buttons can become the base of your landing page success.
7) Answering Questions and Calming Concerns
Like any business, eCommerce is also not free from complaints and questions. However, an online business gives more opportunities to be always available for your buyers, even if you do not have 24/7 customer service. 
Including chatbots on your landing page, can bring you many satisfied clients. However, what if your customers are not happy with something? Of course, try to give full and well-thought answers in order to fix problems. Despite the fact that your customers can be angry and displeased, you should avoid arguing, since it will bring a negative impact on your business. The best solution is to listen and give full and pleasing answers.
8) Using Responsive Design for any Device and Showing Trust
This is the age of different gadgets and optimizing your landing page for only one or two devices will take you far from success.
Mobile-friendly website design is not something new and is crucial because of the massive use of mobile gadgets. Most marketers tend to go to the mobile-first approach and also mobile apps, which brings them evident advantages in comparison to their competitors.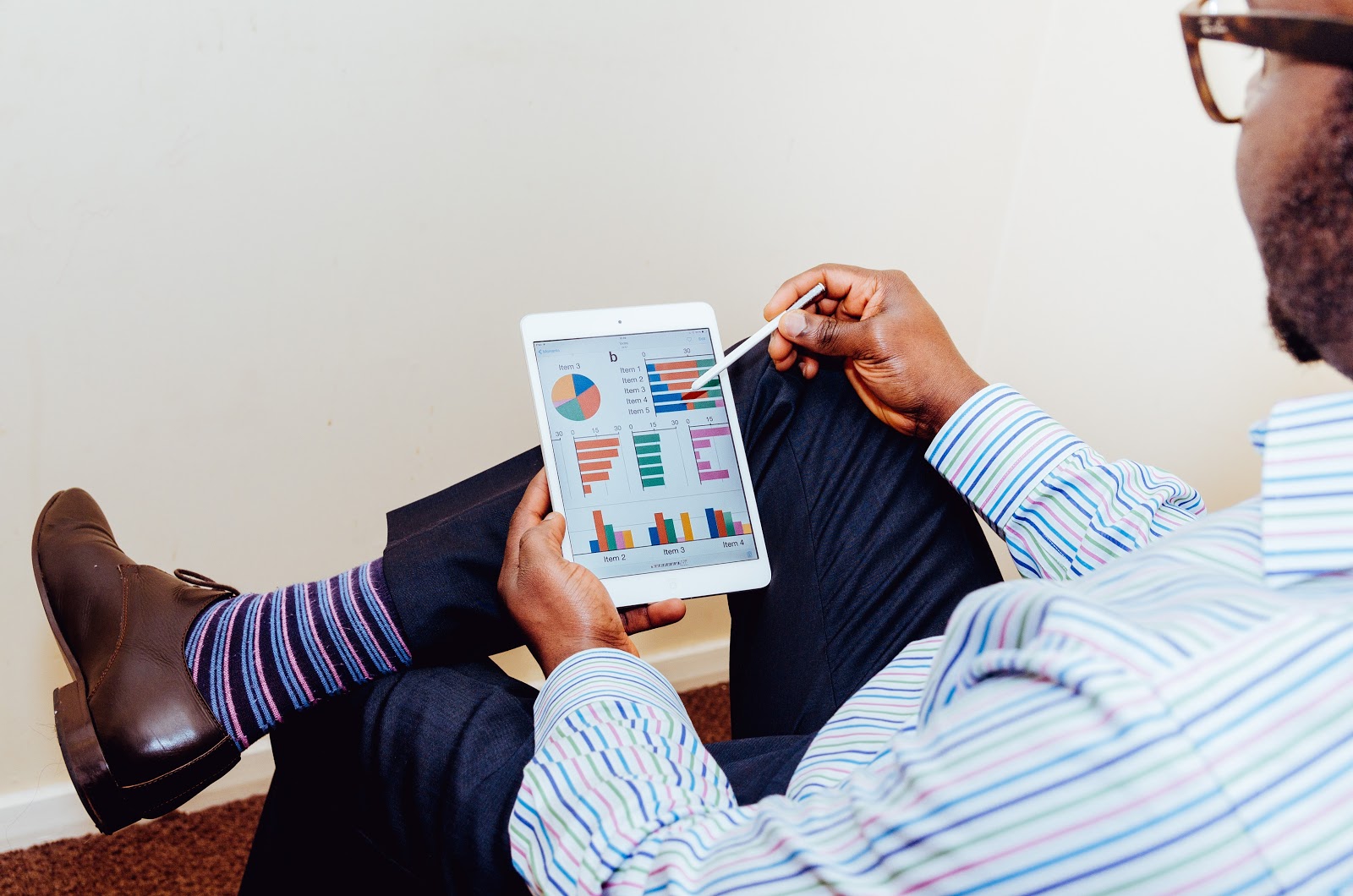 Conclusion
Targeting your buyer persona will increase the chances to boost your business success, get leads and conversions. If you want to create converting landing pages, you should take care that it express value for your potential clients and drive them to convert. A full-service digital marketing company, like Smarketa, will share its knowledge and experience to help you in succeeding your marketing efforts and getting high results.