Advice Needed for Opening a Headshop Business
10th September 2020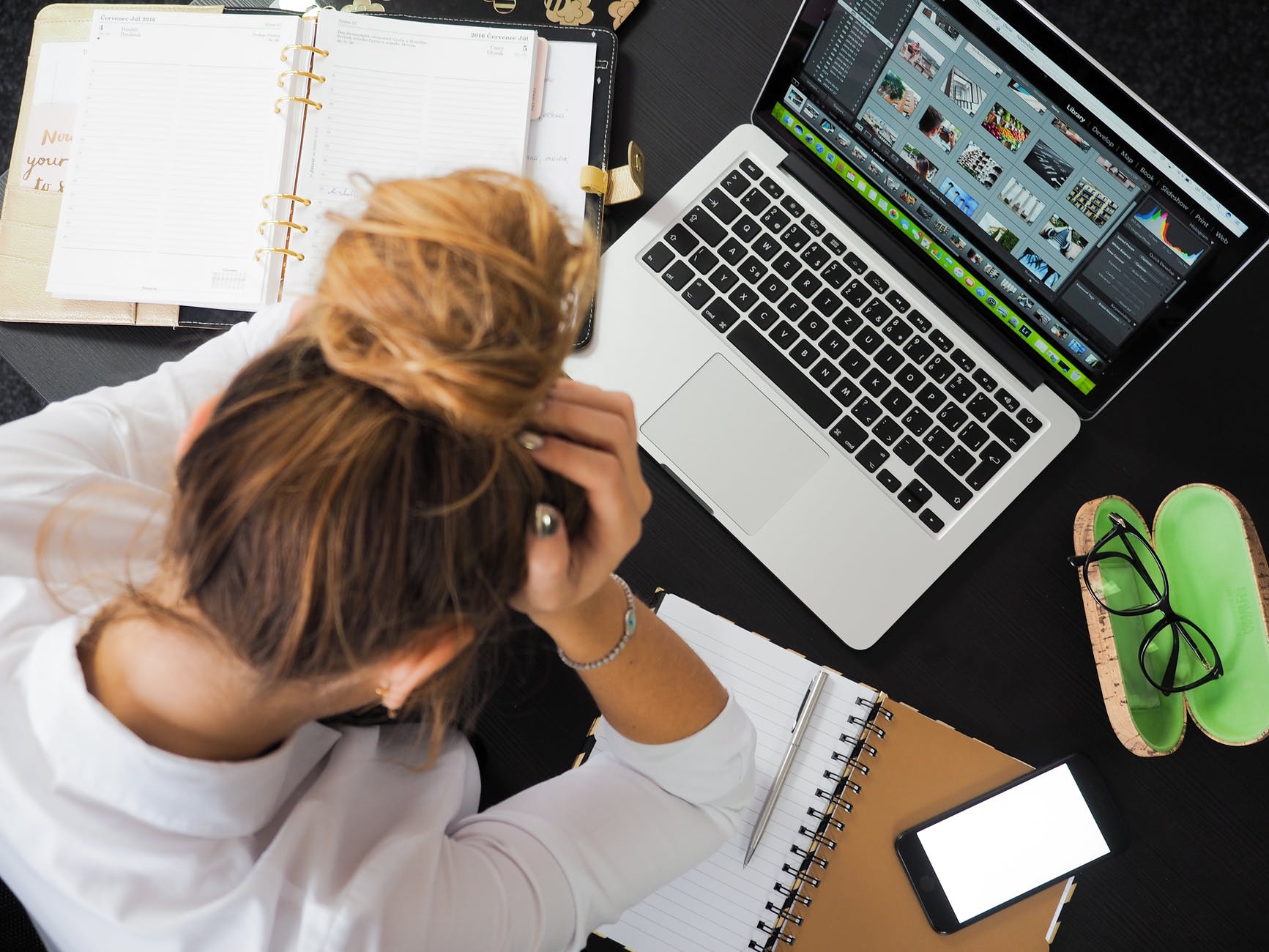 When you decide to start a business, you need to understand the business properly. If you want to open a headshop business, read this article to get a clear picture of it. Headshop is a place where you can find the accessories required for smoking marijuana, hookah, or tobacco, etc. In addition, these shops sell several home decor items, cannabis posters, t-shirts, counter-culture magazines, comic books, etc.
The headshop industry is growing rapidly nowadays. However, the competition is very high, and you need to do something different to stand out from the crowd. Taking it casually can cost you a lot, you need extra effort to run this business. So, consider these things to kickstart your headshop.
Understand the head shop business
The first headshop store was found in the mid-1960s in The United States. However, controversies emerged in many of the states of the United States against this business. Several states have put restrictions against it and have claimed that it is illegal to sell drugs or drug-related products.
Later when marijuana was made legal the headshop industry expanded very rapidly. Even, in some states it is illegal, so it is best to know the legal terms in advance to avoid any problems in the future. Many online resources are available to know the rules and regulations about the headshop business. Even if you can contact a local lawyer regarding this matter.  So, it is recommended to keep up to date with the legal terms from an authentic source.
Choose a suitable location
The location of your open a head shop has a major impact on your business growth and future income. Keep these factors in mind while choosing a location for your headshop. Try to find a place where most adult people gather to spend their leisure time.
Target those locations nearer to office, colleges, or any organizations. Because these people are your target customers. After work or studies, many people meet here to hang out. People from various backgrounds come to this place and create a community. Make sure the place you choose for your headshop is registered as a commercial zone. Try to find a small-mid size store along the pedestrian side.
Define your product range
Over the years, the headshop industry is evolving. Apart from paraphernalia accessories, many head shops offer a range of products. These shops provide the main products such as paper rolls, water pipes, handheld pipes, bongs, chimneys, ashtrays, e-cigarettes, etc. Some head shops sell counter-cultural magazines, comic books, home decoration products, t-shirts, hand bands, piercing rings and a lot of other product varieties. A few of them also offer skateboarding, musical systems. So, understanding what are the variety of items you're going to sell at your headshop is really important. This will help you decide on a budget as well as stimulate your shop's growth.
Plan a layout
Planning a layout for your headshop is very important. Unless you don't design a proper head shop layout then it could look messy. Draw a layout on a paper or you can use any software to visualize how your head shop looks. The layout gives you a clear picture of your future headshop. It helps you to understand the customer flow, visibility of your products, keeping things organized. Bring your attention carefully when designing the layout so as to prevent needless expenditures and unattractive shop looks.
Keep a budget
The most important thing is to calculate all your expenses and make a budget plan. This is where you need to be extra careful because a headshop can cost more than you think. Estimate all the expenses such as the rent of the store, the cost of the products you are going to offer, insurance, the salary of employees(if you want to hire), etc.
Making a budget can take time but make it as practical as possible. Keep a surplus amount for storing extra materials so as to maintain the demand for various products.
Advertise your store
Unless people don't know that you are selling these products then how can they find you. So prepare an advertising plan. Include your location, range of products, the specialty of your headshop, and prepare a compelling story for your headshop. Create a social media platform to advertise your store. You can create a group on social media to add your customers and share your new products with them.
Conclusion
Opening a headshop is a really interesting and fun business. Because you get a chance to meet people from different cultures, backgrounds every day. You spend time with those people who want to enjoy their valuable time at your shop. They come to your shop with excitement and a fantasized thought in their mind. So, what are you waiting for? Start this adventure now, keep all the things which I have listed in this article. If you want to know more you can share your queries on the comment sections. Share this post with your friends if you found it helpful.
Notice
: Trying to get property 'name' of non-object in
/home/gonexcom/stabene.net/wp-content/themes/stabene/single.php
on line
40
Notice
: Trying to get property 'name' of non-object in
/home/gonexcom/stabene.net/wp-content/themes/stabene/single.php
on line
40
Notice
: Trying to get property 'name' of non-object in
/home/gonexcom/stabene.net/wp-content/themes/stabene/single.php
on line
40