Instagram is one of the fastest-growing and most popular social media platforms today. If you're looking to grow your brand this year, having unicorn Instagram strategies to implement in 2020 are crucial. Posting randomly with no solid plan on your content would no longer work these days — in addition, visuals have overtaken the majority of our communication.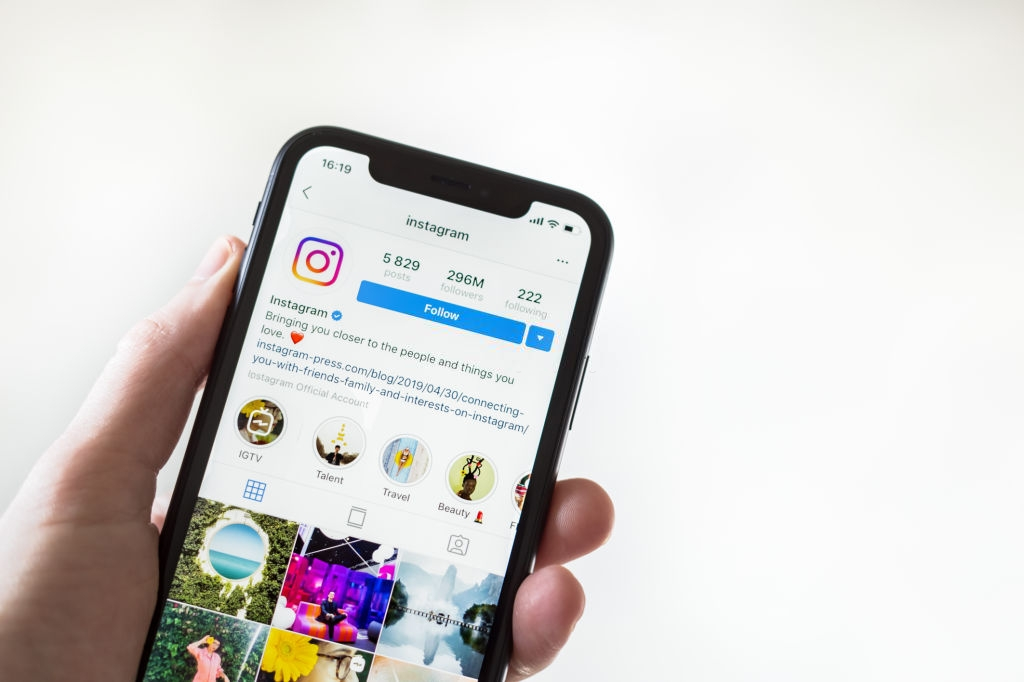 According to a report from Oberlo, there are around 1 billion active Instagram users each month and more than 500 million of them use the platform daily. This is the perfect time to utilize the platform and having Instagram strategies can help grow your business.
Here are 8 Instagram strategies you should implement in 2020 to help your business grow:
1. Make your profile eye-catching and optimize your BIO
It is essential to make sure that your profile is eye-catching and that it is optimized for your business and your target audience. Your Instagram profile should be a reflection of your business values and it should tell the story behind your brand clearly. Avoid keeping it too formal, be approachable and sociable to make a strong connection to your audience.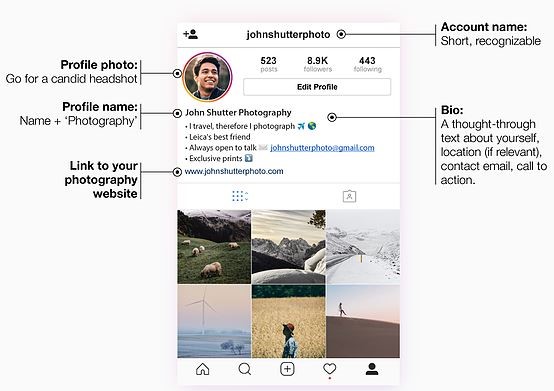 Image source: wix.com
Let's take a look at the profile above, it's eye-catching, simple, and clear. A short but recognizable Instagram handle makes it easier for users to remember your account, a profile name that is direct and straightforward is also an excellent way for users to remember you.
A link to your website on your BIO is always important so users can check out more of your work, products, or services. In addition, adding relevant information such as your location, contact details, and a CTC is a good Instagram strategy.
2. Make sure you have a visually appealing feed
It can be challenging to create a visually appealing Instagram profile, especially if you don't have the time and resources. Businesses find it difficult to come up with design assets but there are readily available tools for business owners and marketers to use to come up with a visually appealing feed.
Here are some apps you can use to improve your Instagram feed.
1) Photo Editors – Photo editor and filter apps like VSCO and Snapseed help enhance your images and give them an extra oomph!
3) Video Editor – Liven up your feed with cool video effects from video editor apps like Inshot!
3. Make it easier for people to find your business
It is crucial for people to know where to find your business and what areas you deliver your products or offer your services. Including your contact details — address, contact numbers, and email address are important because potential customers prefer businesses that they can easily reach out to for inquiries, questions, and customer support needs.
Including location tags on your Instagram posts or stories makes it easier for your account to  discovered by users.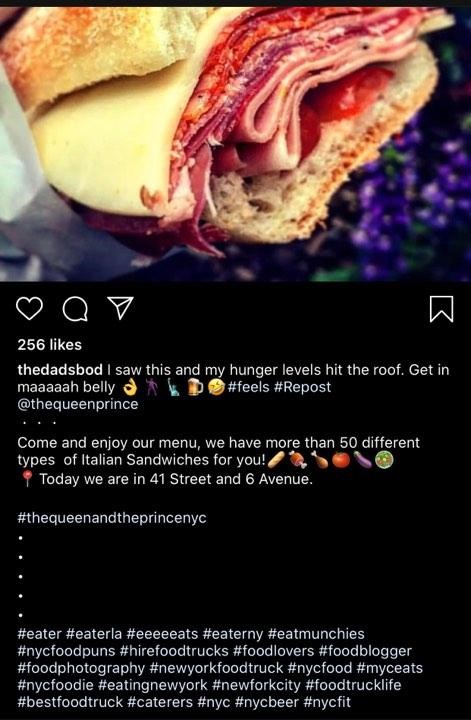 4. Create balanced content
Seeing content repetition or creating the same content can become annoying to your audience that's why it is vital to keep balanced content. Repeatedly posting the same content means you don't have a clear strategy or vision for your marketing and it also shows you're having a shortage of ideas. Having a social media calendar is an excellent way to manage your Instagram content.

The answers to these questions would help you come up with ideas for your content and balance them accordingly:
– What content will help you achieve your objectives?
– What assets do you have that can help you create engaging content?
– How frequently can you gather resources to publish new content?
5. Write creative captions
Your captions should be creative, informative, and interesting to attract more followers. Business owners and marketers would often ask: "So how long is the right Instagram caption?" This would depend on who your audiences are what you should include in your caption — are you trying to educate your audience by giving them instructions or facts? Or are you telling a story? Or would you like to share an update on your business or products?
You can use longer captions for your posts when needed but otherwise, keep it short and sweet. Also, be careful in using emojis, they may increase the chance of a user engaging with you or would stop following you.
6. Create a Messenger Chatbot for Instagram
Another great way to increase your reach on Instagram is by creating a messenger chatbot dedicated for your Instagram followers.
While there is no way you can send messages to your Instagram followers in the way you can send a mass message to your Facebook contact list, you can still drive your Instagram followers to your business' Messenger window to start interacting with your chatbot.
You'd only need three things in order to do that:
1) A MobileMonkey custom chatbot
2) An Instagram Business Account
3) A Facebook Business Page
Ultimately, your goal is to direct your followers to initially engage with your chatbot through the following either:
1) Running a click to messenger ad on Instagram targeting your Instagram followers
2) Or integrating your chatbot link in your Instagram content.
If you'd like to learn more about it, check out this detailed tutorial from MobileMonkey blog on how to take advantage of messenger chatbots into your Instagram strategy.
7. Use Instagram stories
There are around 500 million users who use Instagram stories daily. The stories feature is creative and fun, and it lets you share engaging content timely. You can create a poll or questions for your audience to keep them interested and engaged — you can encourage your audience to ask questions about your business, products, or services.
An excellent example is how Hayley Paige, the wedding gown designer, used Instagram stories for creating polls, sharing her line up wedding gowns for a trunk show and asking her followers to help her design gowns — this is a fun, engaging, and creative way to utilize the stories feature.
8. Keep on engaging with your audience
If you want Instagram to keep on working for your business's success then you should keep on engaging with your audience or potential followers. This would also help your content be seen by a larger audience — make sure that you are replying to your followers' comments, be real and be social. Don't just try to sell your products or services, make a connection with your followers.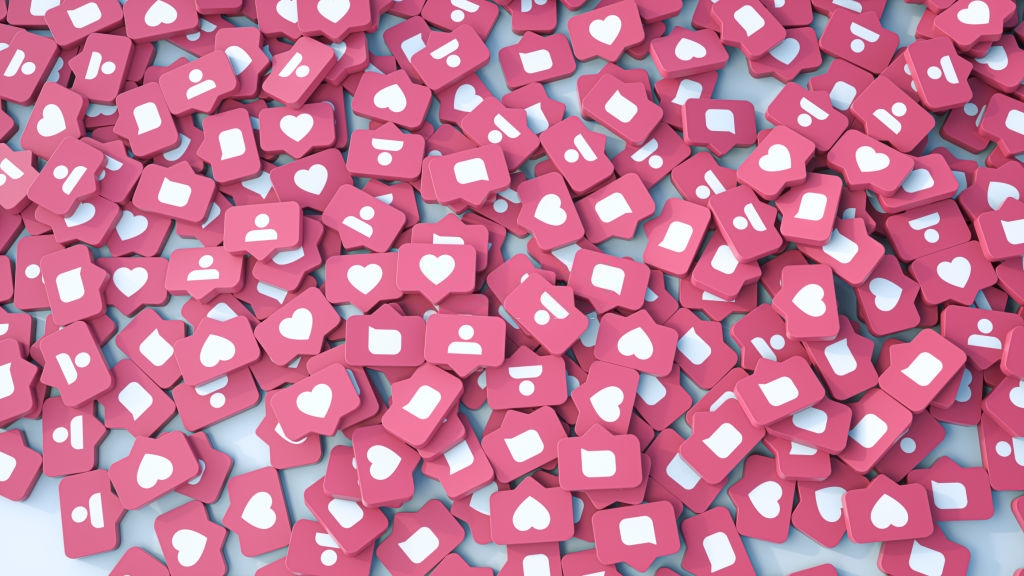 The key to your business success is finding effective Instagram strategies that would help with your brand awareness and eventually increase your engagement and profits too!