Top 5 All-Time Hottest Players of WNBA
28th January 2020
If you Google hot women, it's evident that you'll be shown pictures of the top models and actresses in the world. But now you can also find some of the best athletes who look no less than any hot model. Some of these women play in the WNBA. The following is the list of the league's hottest players who will make you fall for them at a glance:
1- LAUREN JACKSON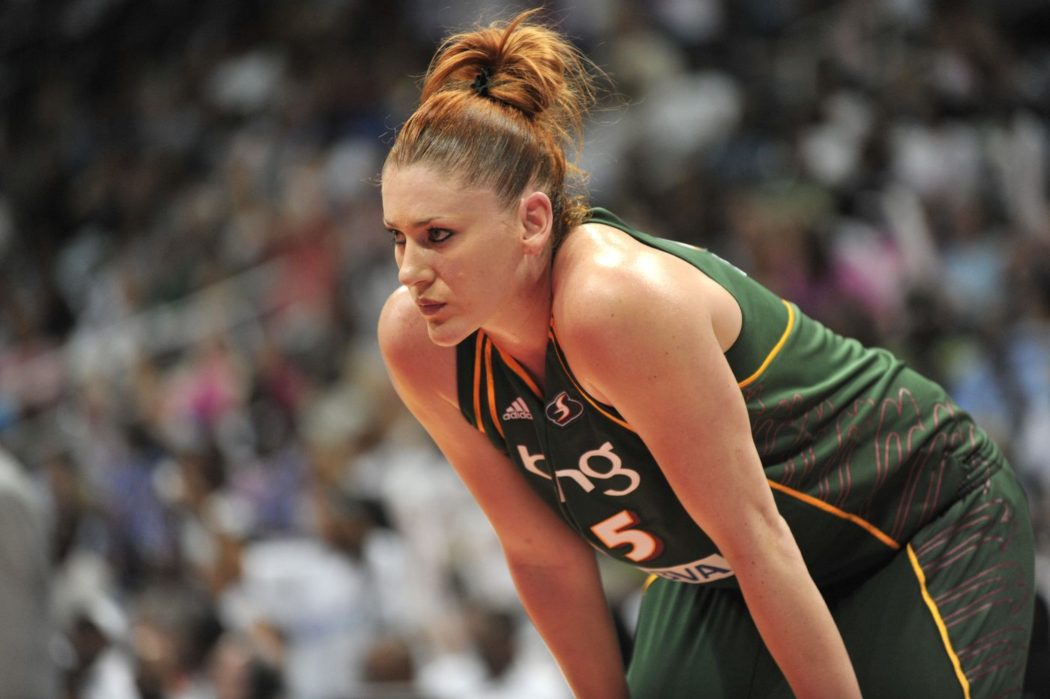 If you're not familiar with her, you will surely mistake her as a model rather than a top-class basketball player. Bagging seven WNBA All-star titles in her career, she was WNBA's biggest asset. Referring to biggest, you can relate to her height which goes past the 6ft mark. Her love for being involved in photo shoots was equally seen as compared to her passion for basketball. This Australian player has also posed topless for an Australian magazine proving to the world that athletes are also a treat to watch when it comes to modeling.
2- ELENA DELLE DONNE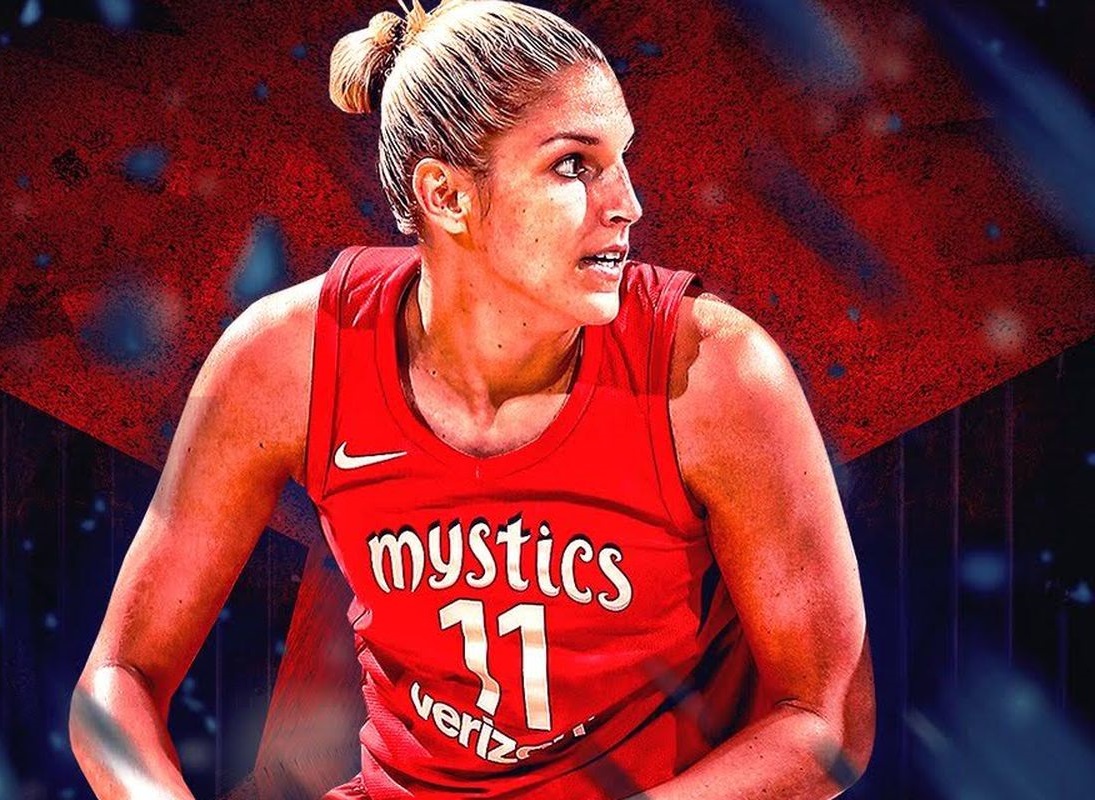 2013 Rookie of the year, Elena Delle Donne is a picture perfect lady who has shown her beauty in the court and off it. Out of the few years being part of the WNBA, she is a two-time WNBA All-star. Pretty impressive if you ask me! She is tall and tanned with sandy blonde hair which compliments her sexy facial features. She isn't the type of girl posting pictures on the internet, flaunting her body parts. That's because she doesn't need to, her facial expressions and covered pictures are equally as hot!
3- SKYLAR DIGGINS
One of the few Basketball players to be featured in photo shoots and on magazine covers, like the Sports Illustrated, is none other than Skylar Diggins. Even though she joined WNBA in 2013, by now, she has made boys go crazy for her with her sizzling pictures and adorable smile. Don't go just for her looks as she is currently one of the best women's basketball players in the league. Beauty with skills!
4- CANDACE PARKER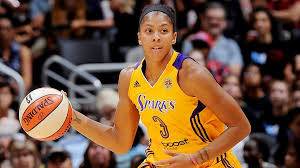 Candace is known for being the first women to dunk in the NCAA Tournament and the 2nd to do it in the WNBA. She has been one of the few icons who has become an inspiration for the young ladies who dream of becoming a basketball player.  Her play has always been dependable and complete, but that doesn't mean she lacks in her physical appearance. Her charming smile is the reason many guys watch the sport. A star with a photogenic face and a fantastic body can easily raise the heat anywhere she shows up!
5- ERIN PHILLIPS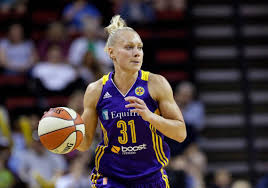 This Australian basketball player has an exciting career. Currently, she is playing in the WNBA but has won medals for Australia in the Olympics several times. Putting aside her successful basketball career, you're looking at one of the hottest basketball players to set foot on the court. Her fit body, blonde hair and cute facial expressions can win any heart. Don't think she would mind posing for the camera every now and then!
If someone has told you that hot girls don't play basketball, give them these five names. All these attractive women surely come on the list of the hottest women in the world. Point proved!
Do have more names to add to this list? Share the names of women you find attractive in the world of WNBA and share them with us by commenting below.
all-timefiveall-time