What is the Best Way to Approach a DUI Charge?
19th January 2021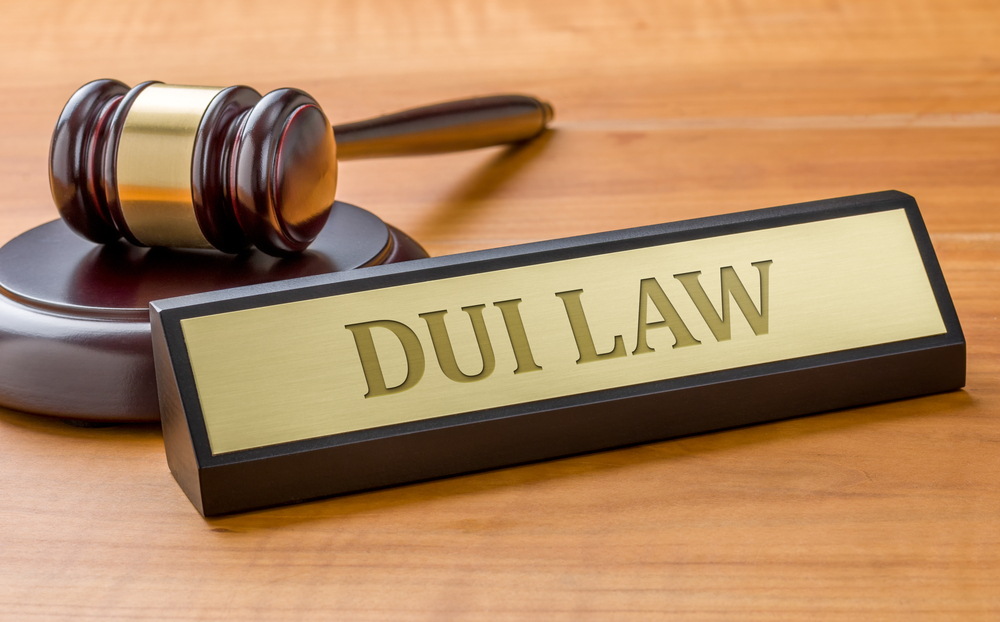 Many people assume that drinking and driving are illegal in Canada. But that is not the case. You can have some alcohol before driving, as long as your drinking remains within legal limits. In fact, most adults in Canada have an occasional glass of wine or a beer with a restaurant dinner before driving themselves home. They are not breaking the law unless their blood alcohol content reaches or exceeds 0.08 BAC.
If your blood alcohol concentration reaches 0.08 or higher, you could find yourself charged with impaired driving and requiring the services of a skilled criminal defence lawyer. There are defences available that can help you avoid the worst ramifications of drinking and driving. But you need an experienced lawyer who can help you get through this process and safeguard your rights.
How serious is a DUI charge?
There is no denying that a DUI charge is a serious matter. You possibly have family or friends who have successfully overcome impaired driving charges. Maybe they downplay the effects your DUI can have on your life. But you know you face difficult days ahead as soon as you see the flashing police lights in your rearview mirror.
Many people facing first-time DUI charges wonder if they need a criminal defence lawyer. Can you handle your case without this help? You have the right to defend yourself on your own. But you really should consider the struggles you face, even for your first offense. Do you really have room in your life for the consequences of DUI, should you fail to adequately represent yourself?
Potential DUI Penalties
As of December 1, 2020, impaired driving laws changed in Alberta. Now, first-time offenders caught driving while impaired more quickly proceed through the legal process. In fact, instead of going to court, most of these cases go through SafeRoads Alberta and involve Immediate Roadside Sanctions (IRS). As part of the IRS, you face steep fines and losing your vehicle for a period of time.
SafeRoads Alberta enables first-time offenders of DUI to pay their fines online. You can also use this system to extend your time to pay or dispute penalties like the IRS and vehicle seizure. Still, even with this system, it can be hard to understand your rights and how to fight your charges. This is why you need a defence lawyer's help.
According to the new impaired driving laws, you are immediately sanctioned and taken off the streets when an officer determines you to be driving impaired. Penalties you face include:
Up to $2000 in fines
Vehicle seizure for up to 30 days
Mandatory education programs
Mandatory ignition interlock
Zero-tolerance penalties for commercial and novice drivers
Immediate Roadside Sanctions and standardized handling of first-time offenders' impaired driving penalties are meant to free up the court system, immediately get impaired drivers off the roads and lighten the load of work faced by law enforcement officers.
As a result of the new laws, your case is handled much more swiftly than ever before for your first-time impaired driving offense. Drivers with previous DUIs go through the court system and face a judge. Regardless of how many times you have been charged with impaired driving, you need a criminal defence attorney's help.
Reasons for Hiring a Criminal Defence Lawyer
You need to maintain your driving privileges in order to get to work, continue your education, take care of family members and fulfill your other daily responsibilities. Not having a driver's license can bring many aspects of your life to a standstill. At the same time, you face new financial and legal difficulties.
Problems you can face when caught drunk driving include:
Criminal record
Loss of driving privileges
DUI classes
Lost employment
International travel restrictions
Immigration status problems
Auto insurance cost increases
There are many mistakes you can make during your traffic stop and after being charged with impaired driving. But there are also defences available to you. For help with your DUI, call an experienced criminal defence attorney.
DUI chargeDUI PenaltiesDUI charge