5 Digital Marketing Trends That Will Make an Impact on Your Healthcare Business
18th November 2020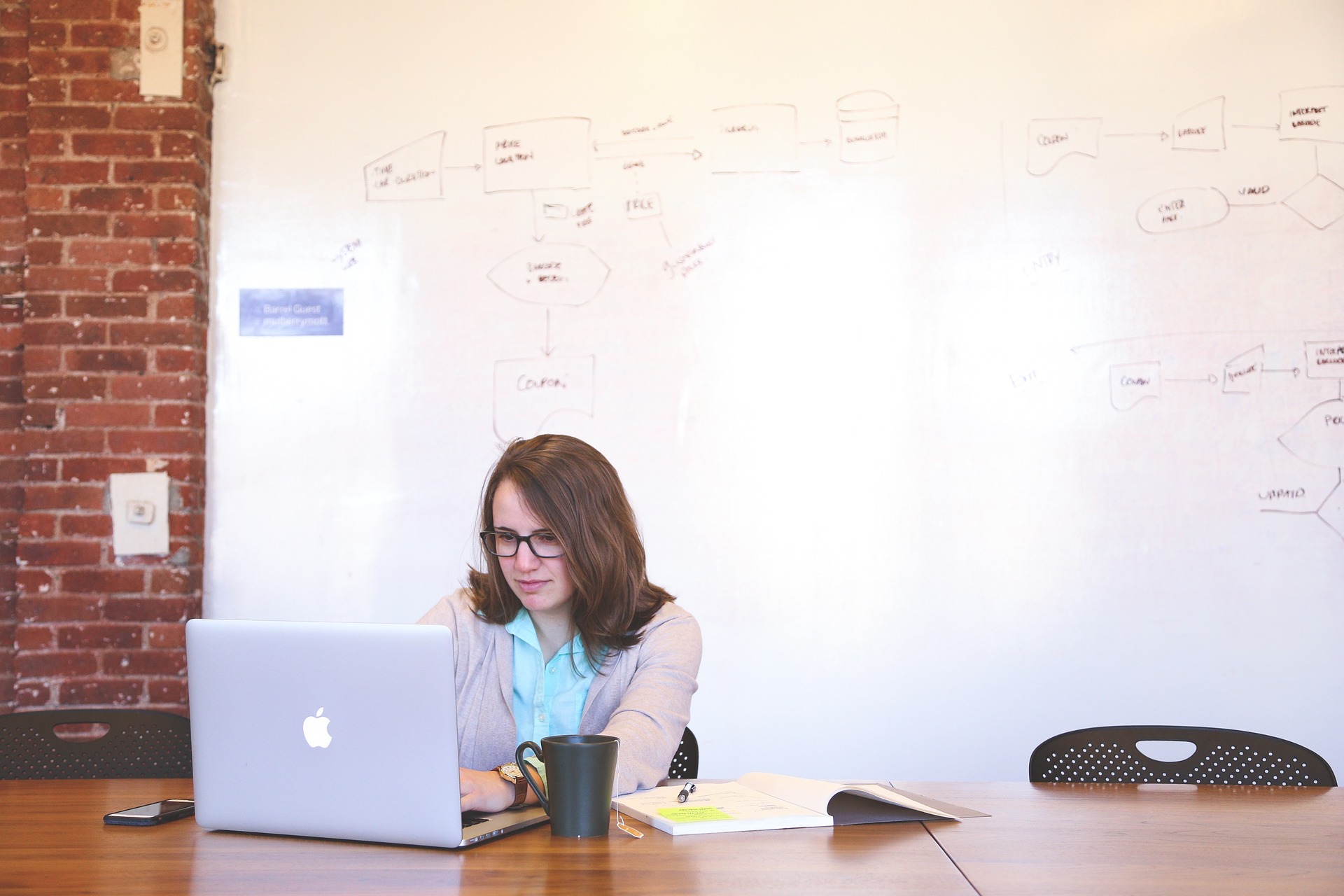 In this day and age, it helps to invest in digital marketing as part of your advertising strategy because of the increase in possible clients that your business can get from being online. Understandably, the healthcare industry has always been slow to take on any form of online advertising due to the heavy regulations and restrictions set by the government. However, it is still possible to build a caring online presence while still remaining compliant.
If you own healthcare business, investing in a good digital marketing strategy will definitely give you a competitive advantage and help you stand out. After all, digital marketing is no longer just an option as it is a necessity if you want to reach more people and expand your business. And when everyone is looking for healthcare information online, your business deserves to be in the top results. But what are the things that will make a difference when it comes to digital advertising? Here are a few:
Having a responsive website.
Your company may already have a solid marketing plan, but it won't be as effective if your website hasn't been updated in a while. A user-friendly website that loads quickly is one trend in using digital marketing for healthcare that won't go away any time soon. For a website to have such a good interface, it needs to be tweaked regularly, so you can keep your outreach consistent and more people will be able to find your business, book services, answers to inquiries, and more.
Additionally, your website should also be responsive to both laptop, tablet, and smartphone screens. Many internet users tend to click off of a website if it is not mobile device-friendly, which can cause your business to lose out on many potential leads. The more optimized the user experience of your website is, the better it is at conveying your company's message to people.
Strong search engine optimization (SEO).
In addition to having a responsive website, your organization can also benefit from being easy to find on different search engines. Having a good SEO strategy is one way to do this because more people who may not have seen your ads on social media can find your business.
Additionally, strong SEO and appropriate keywords will also lead people to learn more about your business as it can lead them to your company's blog and FAQs page. The point of SEO is not just to advertise your services, it's to provide truthful information too.
Online accessibility.
Though many senior citizens may not actively use the internet, there are times when they may have to.Patient portals and other online platforms are good ways to access their information, and it should be easy for them to manage as they may not be as tech-savvy as their younger loved ones. That being said, your practice should be accessible and easy to use for seniors too, especially when it comes to their own treatment and services.
Additionally, online accessibility extends to the services that you provide and your staff as well. Many users searching for healthcare services tend to want to read descriptions about it and also want to learn more about the staff at a certain facility as well. Beef up the Services page and About Us page with more information about the services you provide and include bios from your team members as well.
Influencer marketing.
Over the last few years, it has become increasingly popular to use people with big followings on social media to garner organic reach for their businesses. There are many reputable health care professionals who are also influencers and they partner with different companies to promote their products and services to their followers.
At this point, you may already be aware of your target audience and have a detailed customer profile about them. Look into the kind of influencers that they follow and reach out to them to form a collaboration for your business. Come up with a genuine and well-thought out proposal so that the partnership will be beneficial for both parties. One easy way to start is to reach out to bloggers on Instagram who are in the healthcare niche. Many young people are active on this platform and this will certainly translate into more leads for your business.
Consistent content marketing strategy.
Strong SEO is built upon good content, which can make or break your company's digital marketing strategy. It is important to regularly put out high-quality content across your online platforms if you want your company to be easily found online. Now, this does not mean publishing something every day. It is more about producing good content that will position your company as an authority and provide a personalized experience to users.
Examples of content include compelling videos, interesting photos, engaging infographics, and natural-sounding blog posts to help craft this online presence. You might want to hire competent and dynamic content creators to make these for you or partner with an advertising agency that can assist you in doing so. Taking the time to make a good content marketing strategy will be great for your business.
While this list is far from complete, these are some of the most popular digital marketing trends that your company cannot afford to opt out of. By following these methods, you can stand out from your competitors while being able to expand your reach in an online setting.
Notice
: Trying to get property 'name' of non-object in
/home/gonexcom/stabene.net/wp-content/themes/stabene/single.php
on line
40
Notice
: Trying to get property 'name' of non-object in
/home/gonexcom/stabene.net/wp-content/themes/stabene/single.php
on line
40
Notice
: Trying to get property 'name' of non-object in
/home/gonexcom/stabene.net/wp-content/themes/stabene/single.php
on line
40